students room : Venture Business Laboratory 402-1 TEL:029-853-5249
D3
TSUZI Takasi
TANBA Akimasa
D2
AN Junjie
Zhang XuFang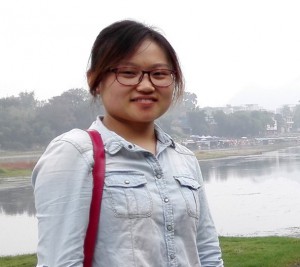 Research theme : Study of SiC/SiO2. interface of SiC MOSFET
Birthplace :Xinzhou City, Shanxi Province, China(11/21)
My hobby is listening music and watching movies. I also like to travel to different places with friends to experience fresh things and enjoy the beauty of culture and nature of different places.
M2
IIJIMA Ryuuzi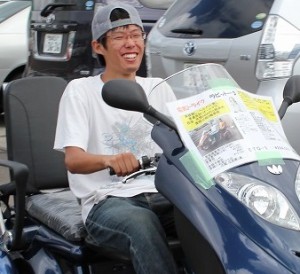 Research theme : Power converter for electric vehicle using SiC-MOSFET
Birthplace : Ryugasaki City , Ibaraki   (2/17)
M2
TANABE Mikiko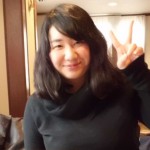 Research theme : SJ-MOSFET of SiC
Birthplace : Hitachinaka City , Ibaraki   (1/25)
I belong to Traditional Japanese music club. I play the Koto in the club. The Koto is the traditional musical instruments of Japan.
OKUDA Kazuma
WANG Xukun
CHEN Weifu
ZHANG Jiantao
AMANO Takaaki
KURAMOTI Takuya
SHIRAI Takuma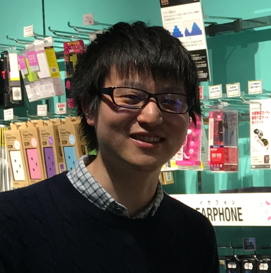 Research Theme: Development of High-Breakdown-Voltage SiC-pin Diode for Accelerator
Birthday and Birthplace: Ushiku, Ibaraki  May 8th
I enjoy my school life! I love Japan and Japanese Animations. Do you like Japanese  Animation?  If you have not watch Japanese Animation, please watch right now and you will have a lot of fun! Thank you.
ZHANG Long
WATANABE Naoya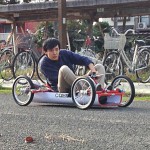 Research theme : Wireless power transfer system for EV
Birthplace : Hitachinaka City, Ibaraki (8/13)
I entered this graduate school from KOSEN. My favorites are cars and motorcycles, so I've researched about EV in my research. In weekend holidays, I enjoy car care and taking photograph.
M1
OSAWA Jun
KARAMOTO Yuuki
NAMAI Masaki
YOSHIDA Tie
ZOU YANG
HE  ZIJIN
 OKANIWA Hiroya
KAMOSHIDA Naoki
KITAJIMA Kaito
HARADA Minoru
YAMANODERA Daichi
GOTO Taiga
B4
KUROSAWA Kakeru
TAKASHIMA Kaoru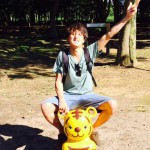 Research theme:
Hometown:  Hachioji, Tokyo
Birthday: 19/May/1994
Hello! I'm new in this lab. I like playing PC games, English conversation, cooking, day trip etc.. I'm open for anything!
TOYODA Hiroaki
TAKAHASHI Yuki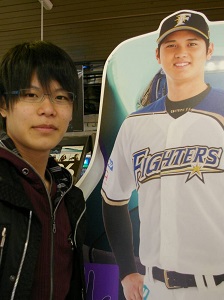 Research theme: compensating circuit for pulse power source of particle accelerator
Hometown: Kitami, Hokkaido
Birthday: 06/June/1994
I'm from Asahikawa-NCT.
I like mau-jong, Scotch whisky, and Shohei Ohtani who is a baseball player.